Process Donation
Mobile
Fundraising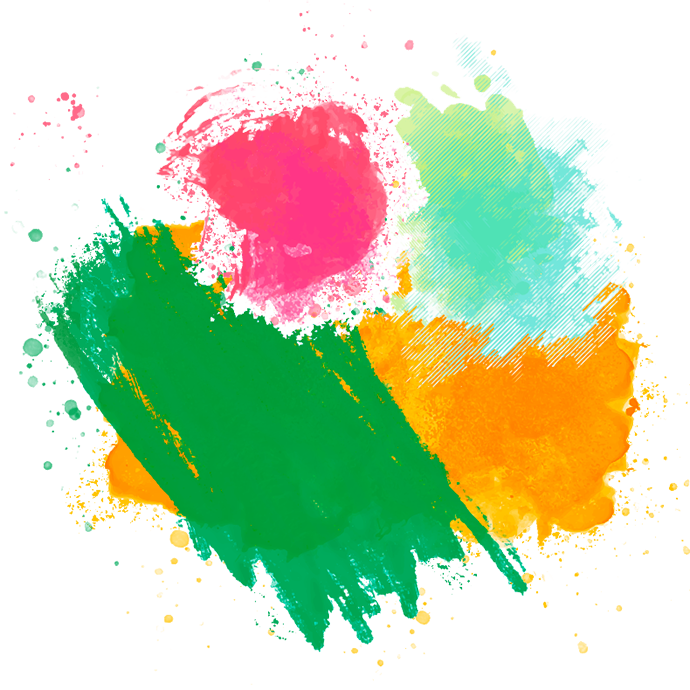 Fundraising through the Mobile Platform
Convert your phone into fundraising machine with our app
Mobile fundraising enables donors to donate from anywhere, at anytime using our smart and all-device friendly application. The entire product is designed using current technology that provide an easy and professional user experience.
Multi-Device Support
Process Donation provides a consistent and intuitive experience for users on desktops, laptops, mobiles and tablets alike. This gives organizations and donors the ability to switch between devices at their convenience and have the same experience. This will help organizations attract and retain donors.
Personalized and automated confirmation emails will be sent to registrants with event and transaction details. Attendees can print their tickets or utilize the barcode to be scanned into the event.
PDLite - Fundraising on the Go
PD Lite is Process Donation's mobile app which can be used by organizations to collect secure payments on the road or at an event. It's built to handle credit card payments, events, registrations, tickets and much more. You can do multiple things like control access to your event by generating a barcode or QR code for each ticket and validating the tickets by scanning them at the door.