Process Donation was originally started when a pair of payments technology executives devoted to helping non-profits and charitable organizations in their communities decided to team up and develop a solution to help fundraisers beyond the borders of their cities. They extensively researched the existing solutions in the marketplace and continued collaborating until they had built a robust technology platform to address the needs for organizations to manage their fundraising efforts.
We believe that any nonprofit should have access to the tools they need to manage the essential role of fundraising and expand its' efforts to try and keep pace with the mission and vision they have for their organization.
More About Us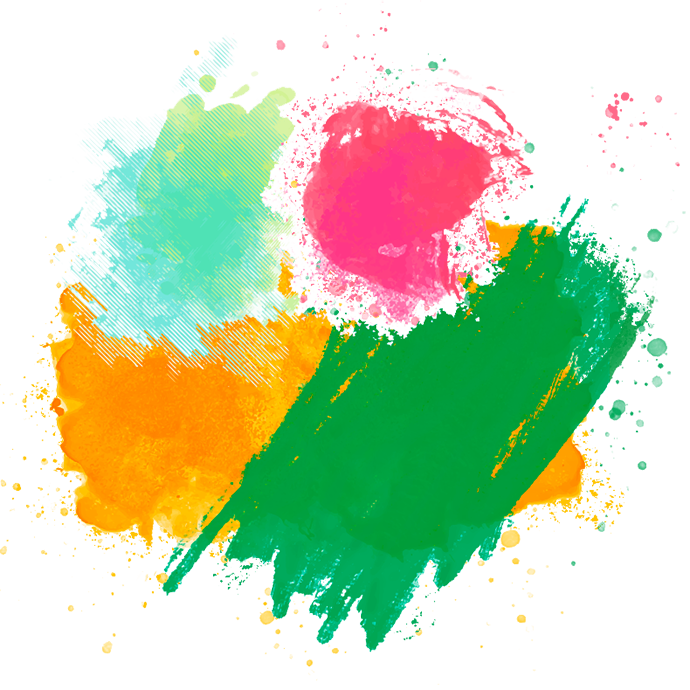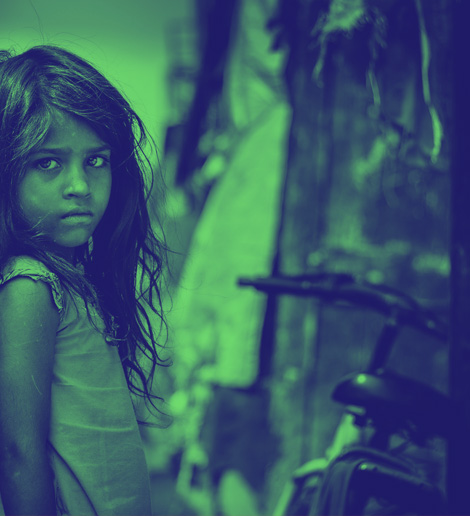 We are here to help you succeed
Call us at (800) 586-9484
"The social media and fundraising tools Process Donation provides have given Fighting For Me an edge on raising awareness about sexual abuse and opened the way for real help to reach those in need. You have changed lives Process Donation family and for that I can't thank you enough."
"Before finding Process Donation, the only way we could raise funds was directly with cash and checks. Now we have an online partner that has improved our fundraising by at least 100%. Online donations are the way to go and having a company you can trust to take those donations is critical."
"Laura's House has found Process Donation to be an efficient solution for our organization, allowing us the flexibility to empower our donors and friends to engage in our fundraising efforts through customizing their own 3rd party fundraising platform, in addition to managing our own special events, campaigns and fundraising efforts. Process Donation has been integral in streamlining our on-line activity."
"The folks at Process Donation have given us an incredible amount of personal service and are always ready to quickly handle our questions."
"Process Donation has provided us with an impressive flexible and scalable fundraising platform. We love the ability to record crucial interactions in the donor database, create fundraising campaigns, and invite supporters to create their own peer-to-peer fundraising pages. all within one application. MercyMed is thankful to partner with Process Donation. They have proven to be a steady resource that provides us with the tools we need to steward our existing supporters, and to grow our donor base."